Associate Optometrist
Associate Optometrist
4 months ago
Absolutely Eyes
Absolutely Eyes
107 Main Street Kindersley, SK
Availability: Full-time
2023 Unique opportunity! This turn-key, independent, one-doctor, growing optometric practice in Kindersley, Saskatchewan is looking for someone to share its future with! Practice where optometry is exciting, rewarding and allows plenty of exposure to medical-based optometry! No ophthalmologist within a 2-hour radius, so ample opportunity to see ocular urgencies and keep up your optometric medical skills in additional to routine primary care.
Excellent location, friendly community and fantastic team to work with! Well-equipped practice able to handle full-scope family optometry. Situated in a brand-new facility, hosting multiple exam lanes and a full upper-level living suite.
We have state-of-the-art equipment including Maestro OCT, Optomap imaging, FDT, and pachymetry, as well as direct access to Medmont corneal topography/meibomianography, Humphrey visual field analyzer, and in-house lab via our sister location.
Applications sent to: tjniwa@netago.ca
More Listings from This Practice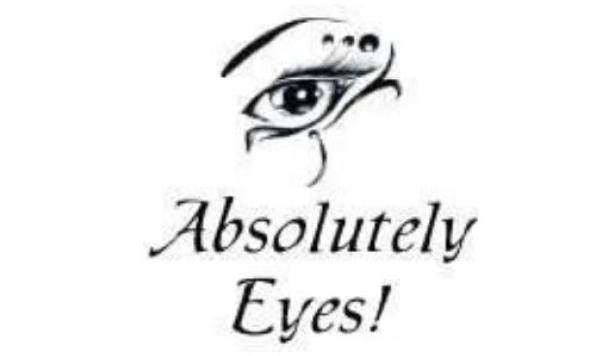 Optometrist
4 weeks ago
Absolutely Eyes
Absolutely Eyes 107 Main Street | Kindersley, SK absolutelyeyes.com Availability: Full-time Our immediate goal is to attract and retain an individual...