Enrich Your Vision with D|R Lenses
Enhancing Lenses for Every Lifestyle
Lenses aren't only for helping you see clearly; they're vital for maintaining your vision quality throughout your life. Refractive errors like myopia, hyperopia, and presbyopia can affect your ability to drive, watch television, or even enjoy your favourite sports.
Doctor Recommends (D|R) Lenses, exclusive to Eye Recommend, are our unique, technologically advanced solution for providing the vision you deserve, no matter what your needs may be. Our optometrists in any participating Eye Recommend clinic, will customize your lenses to suit various aspects of your lifestyle, helping you live life the way you want.
Image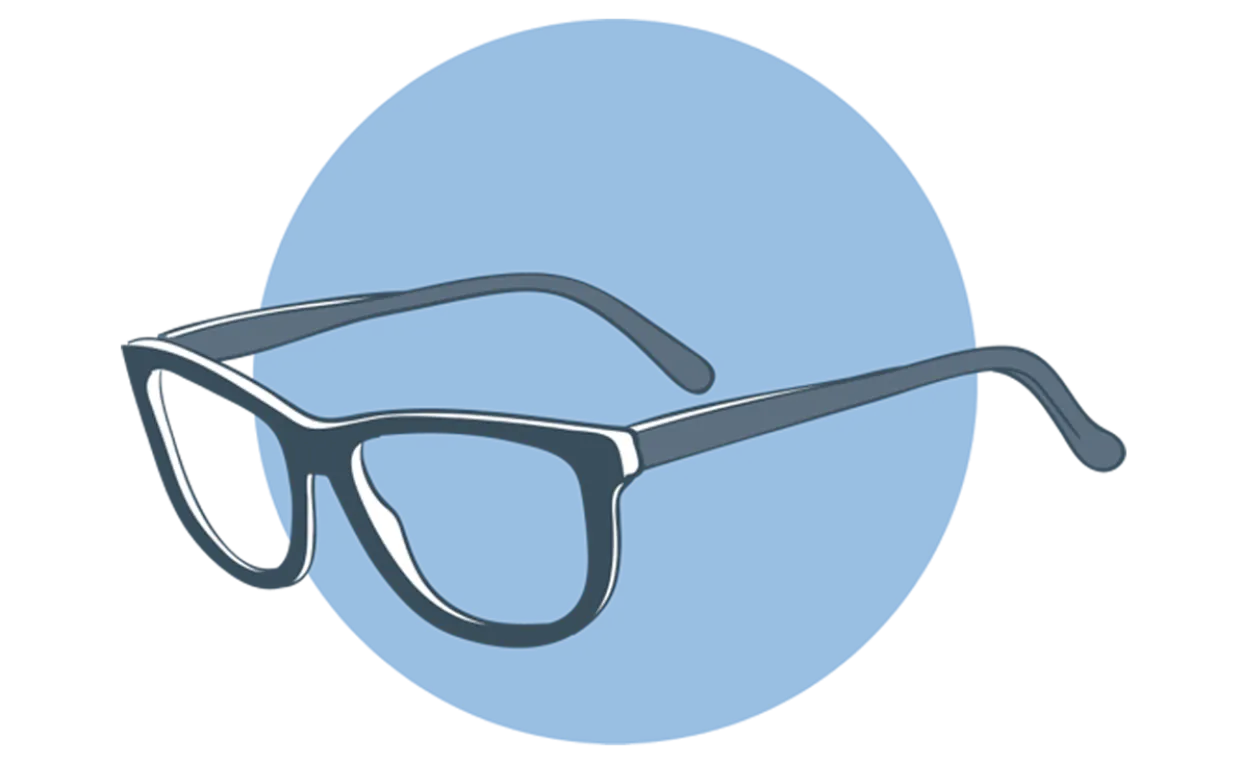 D|R Lenses are the future of seeing, and we can't wait to show you what's next!
Clarity Matched to Your Needs
Choose from technologically advanced solutions and enhancements and unlock the power of your vision.
Progressive Lens Designs
See all distances with progressive solutions
If you struggle to see clearly at near and far distances, progressive lenses may be the choice for you.
D|R Lenses feature several types of progressive lenses to address virtually any vision problem. Optometrists can fit your lenses to expand how far you see, provide extra clarity in your peripheral vision, or make reading on your favourite device comfortable and clear.
D|R Progressive Lenses can even be matched with our innovative selection of lens enhancements and treatments. Please speak to your optometrist about which enhancements are right for you.
Image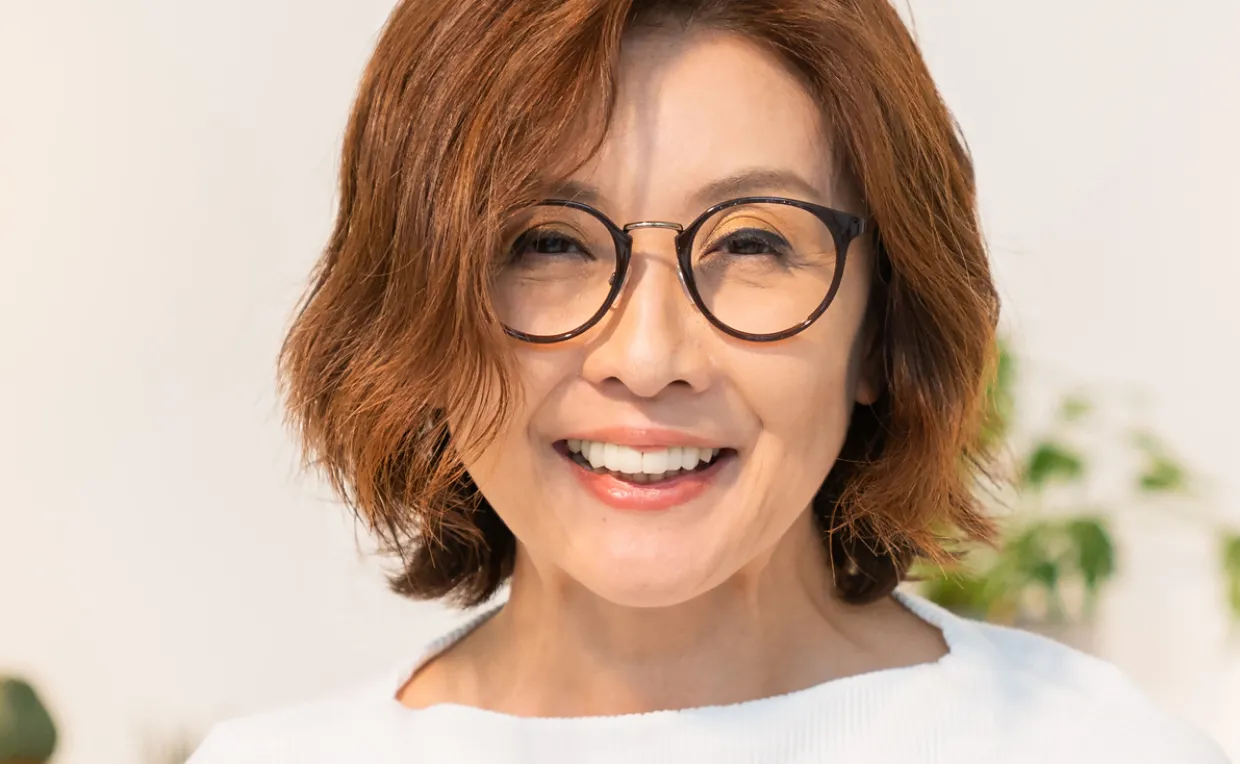 Image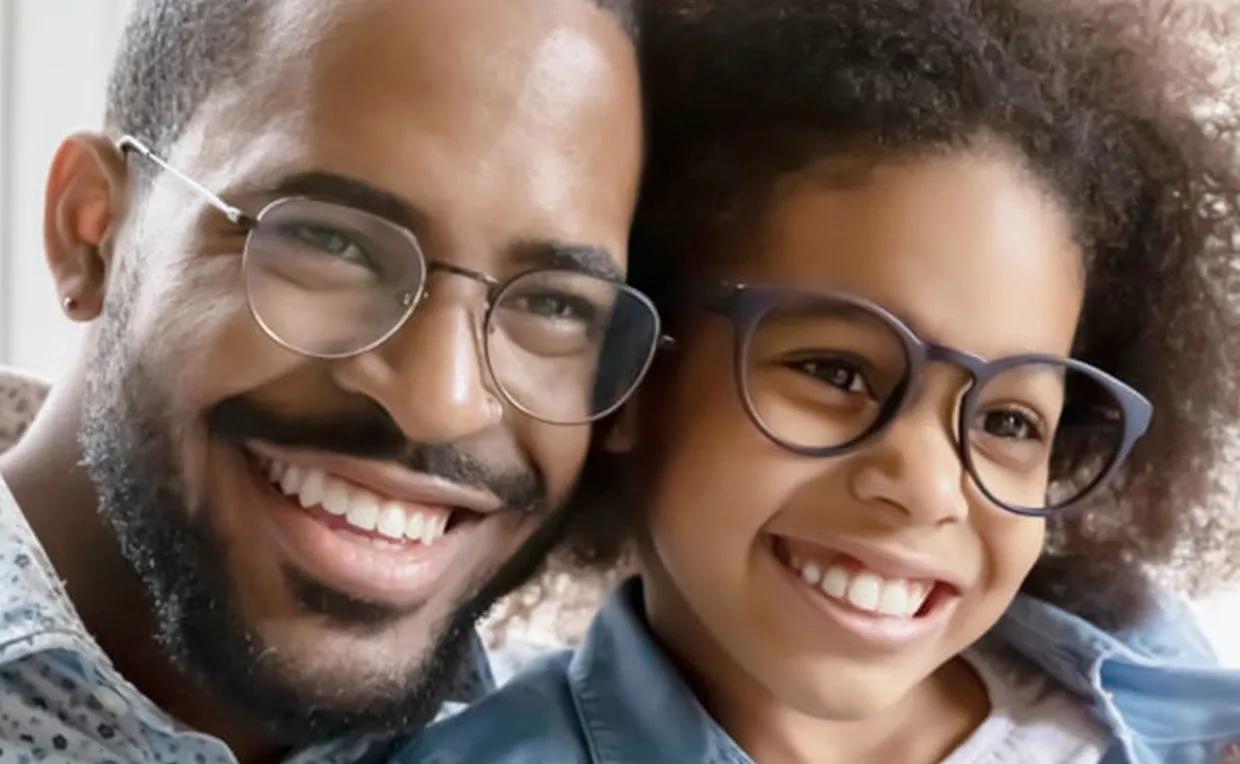 Single Vision Lenses
Single vision solutions will help keep your vision clear
Single vision lenses are the ideal choice for correcting either near or far vision. Unlike progressive lenses, which have multiple prescriptions built into the lens, single vision lenses focus on correcting one type of refractive error. D|R Single Vision Lenses are custom-made with your needs in mind. They are also the perfect choice for kids trying on their first pair of glasses.
D|R Single Vision Lenses can be designed with 3 different power supports at the bottom of the lens to help those with minimal near vision challenges. 
D|R Single Vision Lenses can also be designed to assist those who are taking vision therapy.
Everyday Eyewear
Lifestyle solutions that fit perfectly in your day-to-day
Many people have to rely on their vision to perform their best while playing sports or driving for long periods of time. To help, D|R Lifestyle Lenses have designed a unique series of cutting-edge lenses that help provide clarity to your vision in any lighting situation and keep fast-moving objects crystal clear.
Enjoy wider fields of view and enhanced peripheral vision while also matching your lenses with your favourite frames to see and look your best. 
Image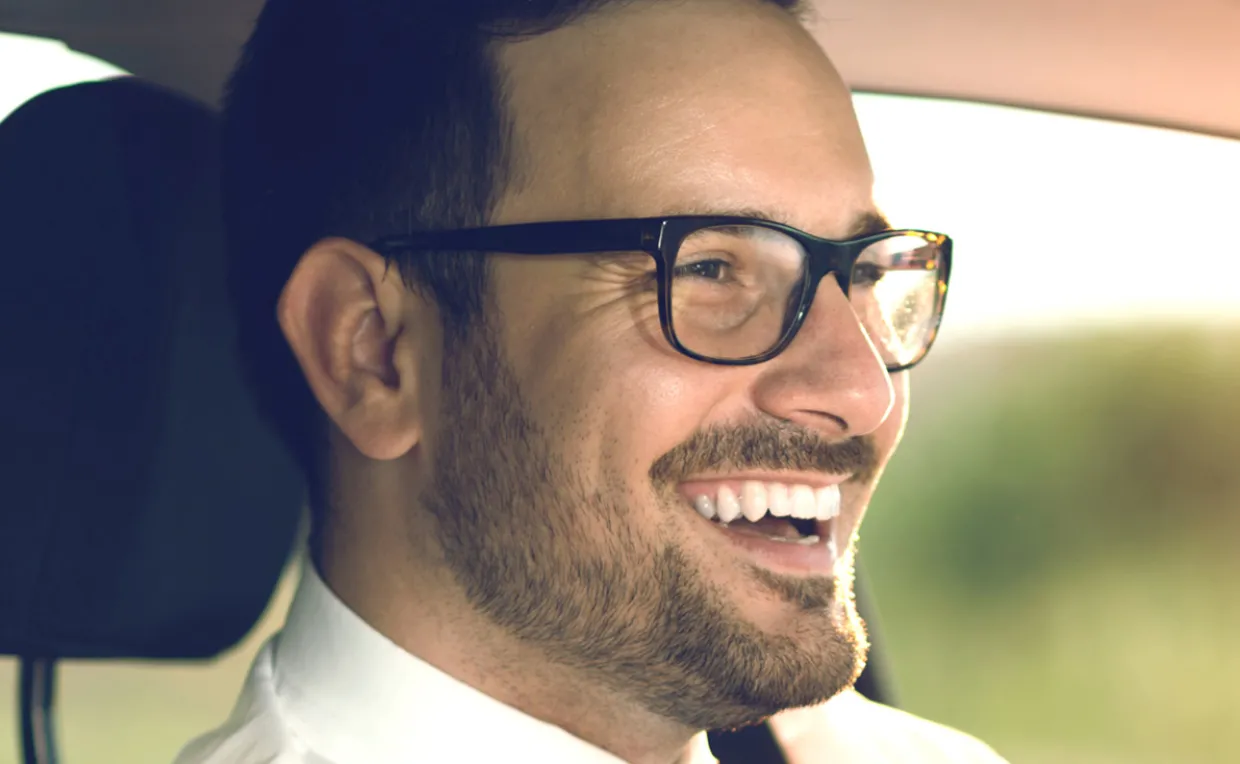 Our technologically advanced solutions for providing the vision you deserve, no matter what your needs may be.
Lens Enhancements
Your optometrist can recommend a library of different lens enhancements to help make the most of your vision, including:
Anti-Reflective Coatings
With Aura Clear and Aura Blue anti-reflective coatings, you get to enjoy clear vision without the worry of glare from all light sources or even the threat of potentially harmful blue light emitted from digital devices.
Throughout the lens' lifespan, anti-reflective lenses are:
Durable
Scratch-resistant
Easy to clean
Photochromic Lenses
Photochromic lenses provide superior comfort in all lighting conditions, quickly darkening and clearing to ensure your vision is always its clearest.
Choose from D|R Photochromic (grey, brown, blue, pioneer green, extra grey) or TransitionsⓇ (grey, brown) lenses.
Mirrors, Polarized, & Tinted Lenses
These stylish lens options will help minimize the amount of glare and keep your eyes comfortable and protected no matter the light.
D|R Lenses are proud to also offer FL41 tints to help support those going through vision therapy, struggling with migraines, or recovering from concussions.