Patient Care
Your Vision Is Important To Us
Let Our Network of Vision Care Professionals Take
Care of You and Your Family
The health of your eyes is our passion. Eye Recommend optometrists are dedicated to providing complete and comprehensive eye care solutions for you and your family, for all your eye care needs. Make annual eye exams and visits to your local optometrist part of your regular health routine. Your eye doctor can complete a full eye health exam and provide solutions to assist you in seeing clearly. You and your family deserve the very best eye care.
Independent Optometry
We provide personalized and specialized eyecare
A visit to one of our clinics goes beyond a traditional eye exam. Each patient receives personalized eye care with highly trained staff. Your eye care needs are our priority and we believe in early detection of diseases including glaucoma and cataracts to reduce long-term damage. The overall health of your eyes can provide key information that extends beyond your vision. A skilled optometrist can detect underlying health issues such as early-onset diabetes and blood pressure concerns.
Comprehensive Vision Care
Take care of your eyes with an Eye Recommend clinic
Our optometry professionals can help you with a simple upgrade of your prescription glasses, or provide diagnostics and treatment for many conditions including dry eye, myopia control, vision therapy, and sports therapy. Talk to your local Eye Recommend optometrist to get the care and service you deserve.
Clinic Locator
Image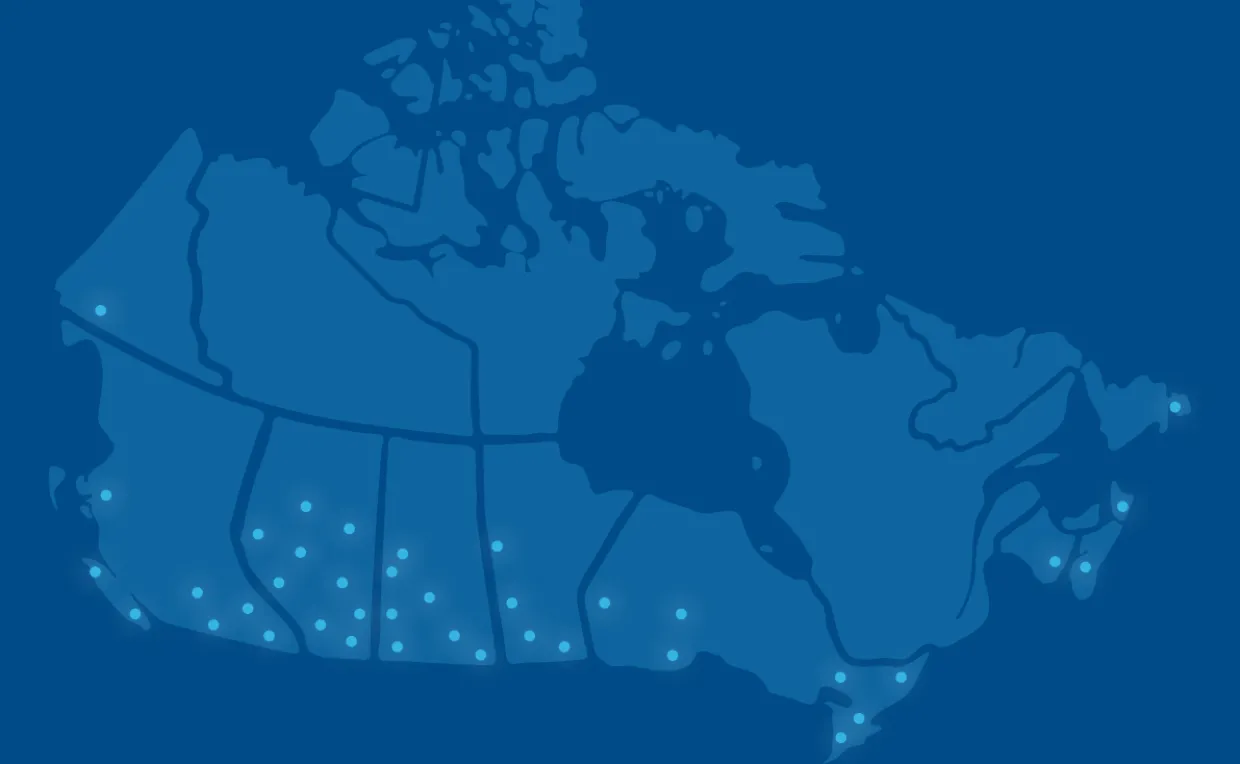 Curated frame inventory specific to your practice
Our clinics will help you find the ideal high-quality frame suited for your individual face shape. The selection of frames at each of our clinics is handpicked to suit the community it serves and selected for their quality and durability. Adjustments and proper fitting will provide you comfort and optimal viewing in your glasses.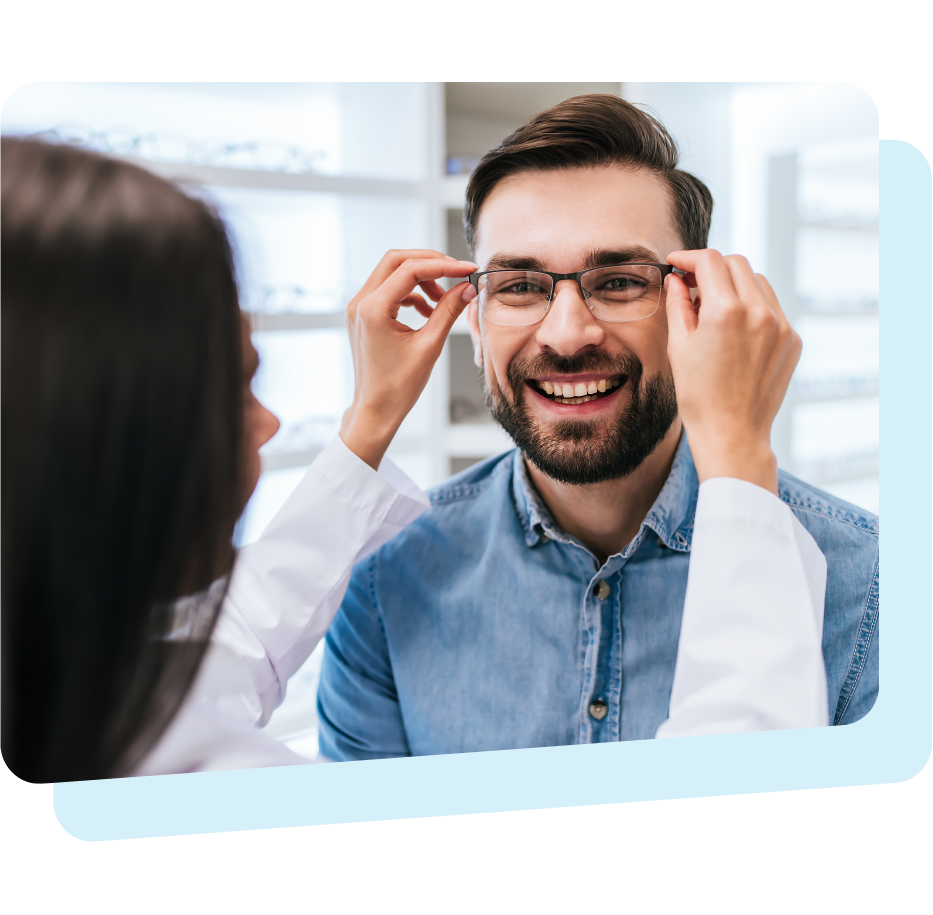 The latest in prescription lens technology
Our technologically enhanced lenses make seeing the world around you even easier under many light and environment conditions, as well as help mitigate eye fatigue.
Our clinics can offer you the right lens for your prescription and an array of coating options including anti-reflection, blue light, tints and photochromic to suit your daily activities.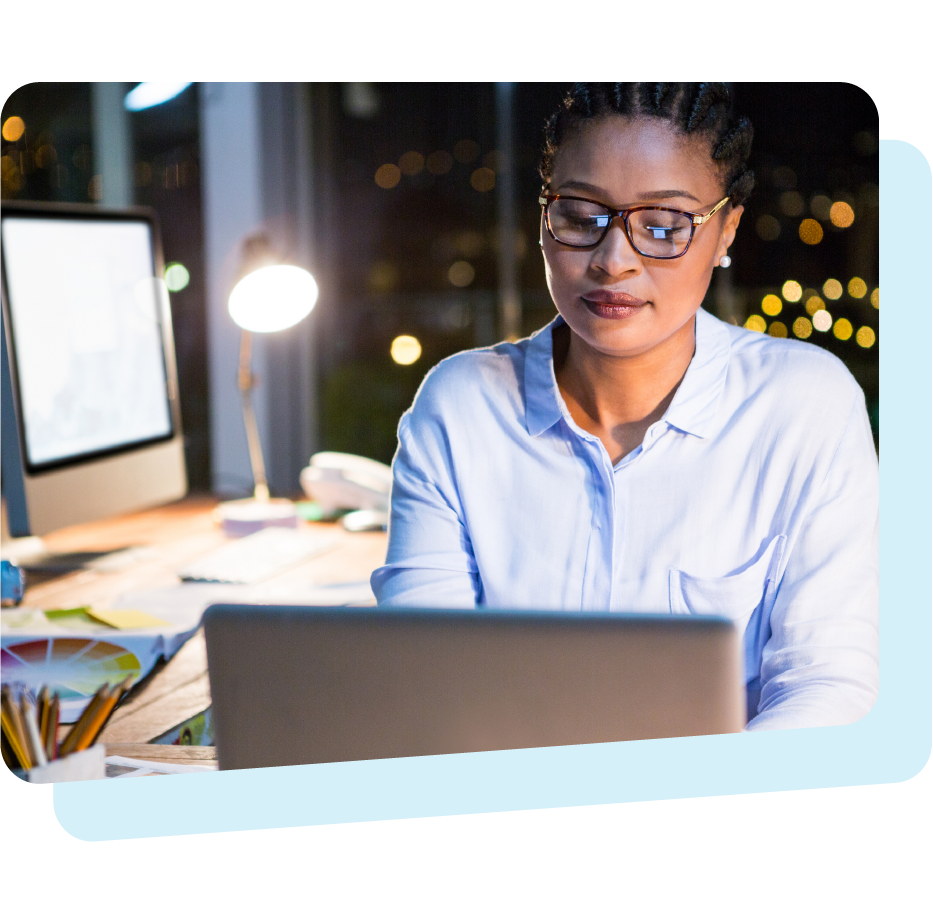 Exceptional vision and comfort for your patients
No matter how you like to see, our members have you covered. We carry a wide variety of contact lens options from industry-leading brands.
Our clinics will provide proper selection, fitting, and techniques you need to properly care for your contact lenses.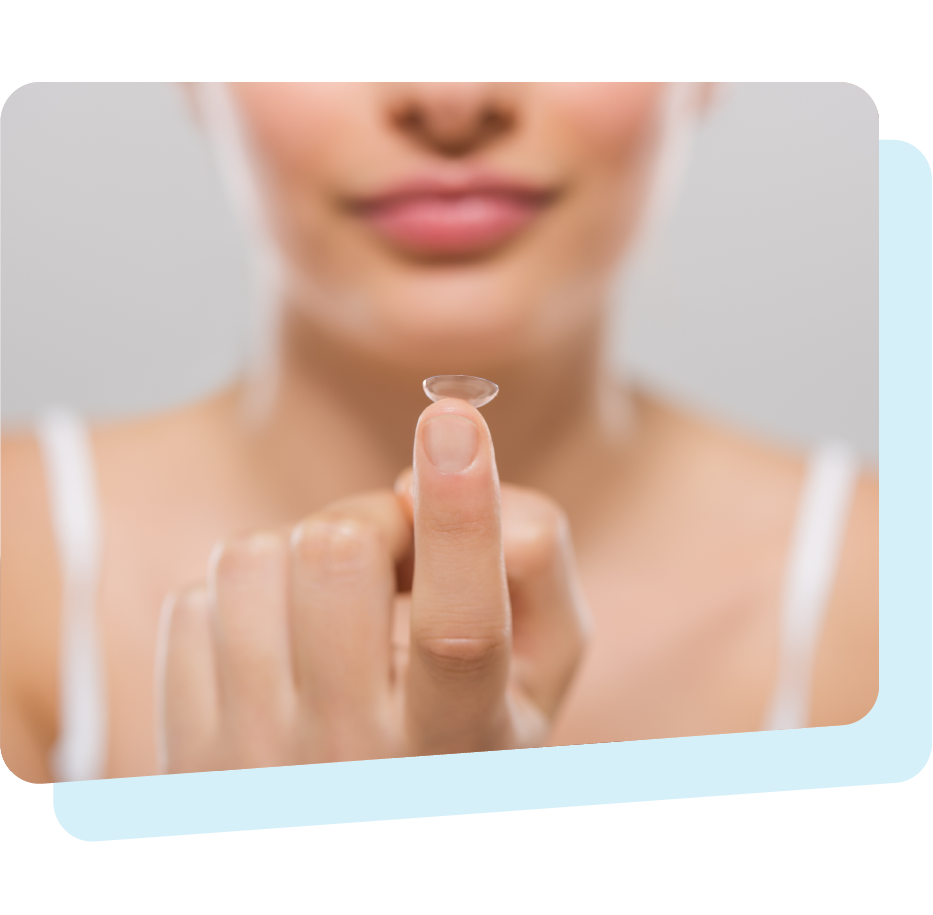 Year-round sun protection
Upping your style game isn't the only reason to invest in a nice pair of shades.
Reduce the damaging effects to your eyes from harmful UV rays, bright conditions and wind, with year-round protection for both prescription and non-prescription quality sunglasses.