Member Advantages
Eye Recommend Members Stay In The Driver Seat
Independent Optometry Cooperative
Eye Recommend members are independent business owners who own and operate their own optometric clinic while being part of a larger network and community across Canada. Becoming a member of Eye Recommend means maintaining autonomy and holding onto decision-making power and the independence of owning a clinic. Stay in control, while also benefiting from being part of the cooperative. Eye Recommend grows and supports independent optometry across Canada. We drive the cooperative forward and focus on decisions that benefit our members.
Image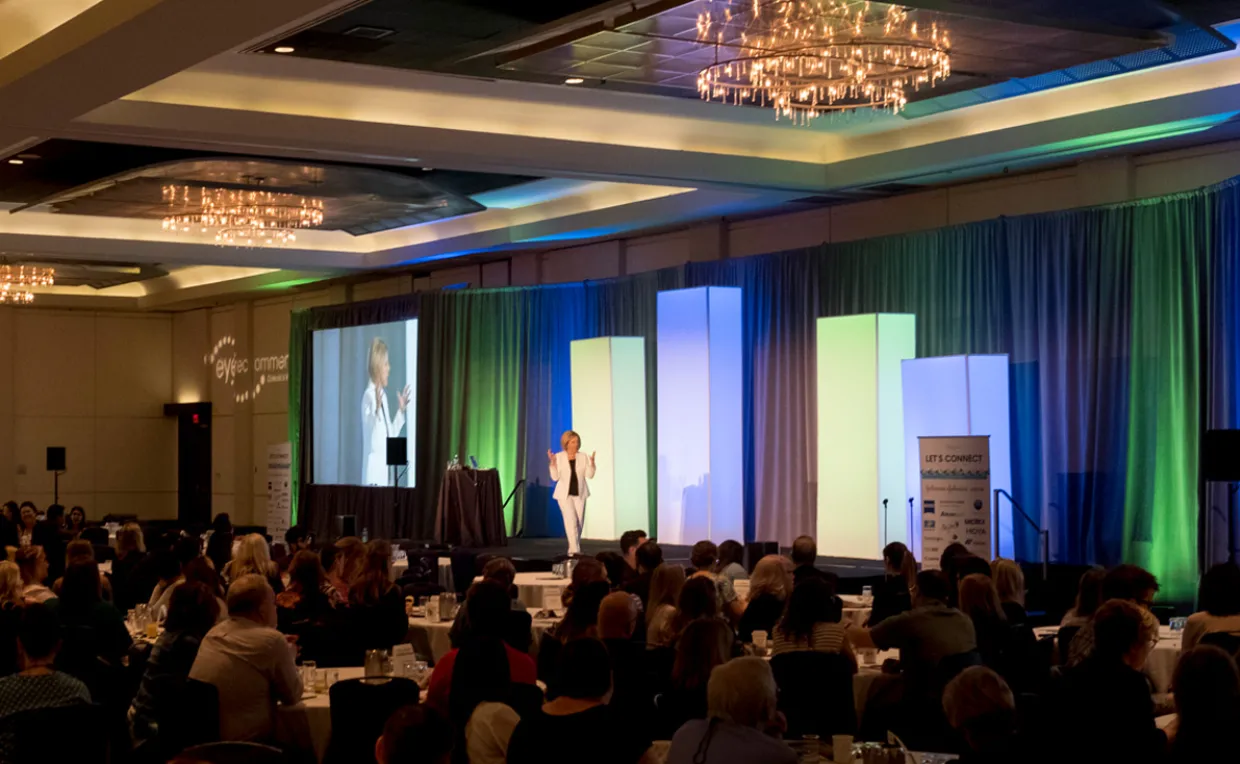 The ER Advantage
Experience the advantage of being an Eye Recommend member
We support and provide value to our membership so optometric clinics can continue providing the best care and innovative solutions to patients. Eye Recommend supports you so that you can surpass your previous best. Our list of member advantages keeps growing.
Expert advice at every stage of your business
We have passionate and dedicated Business Coaches ready to support the success of your clinic. Our Business Coaches are accredited experts within the optical industry who work with you on your day-to-day challenges, identify barriers and opportunities and assist you in creating plans to achieve your goals.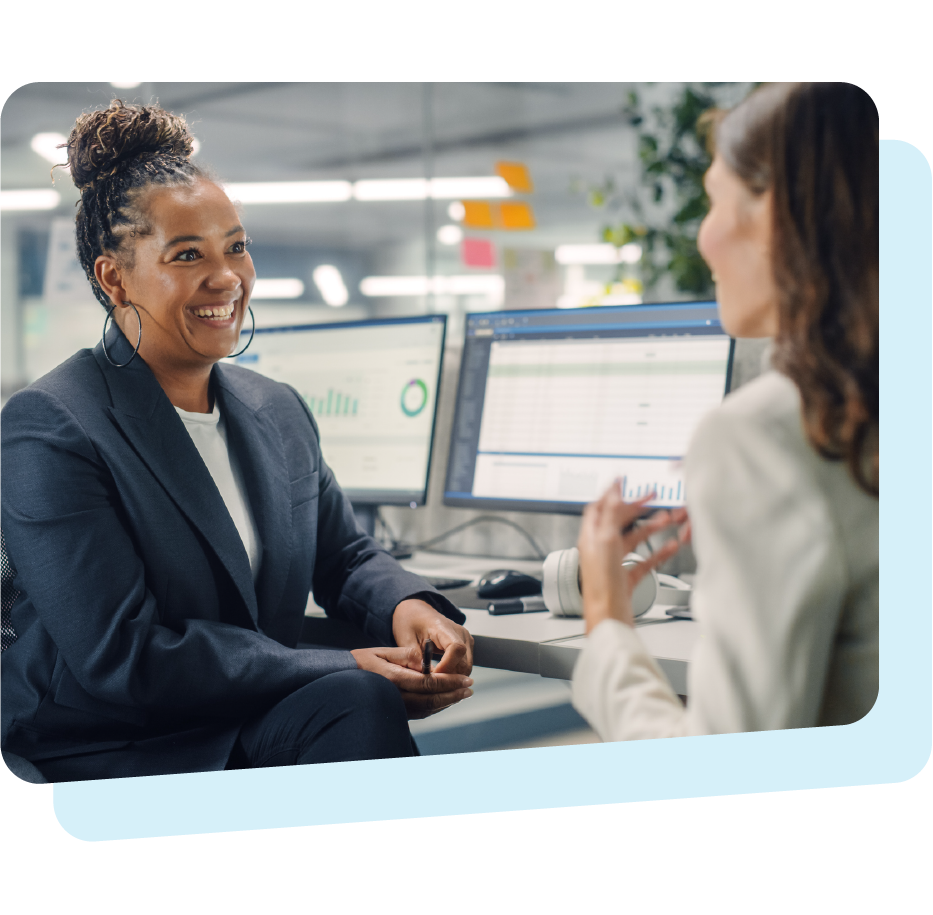 Connect with  a community of Independent Optometrists
Imagine being part of a community that was built to support you and your independent optometry needs. We exist to help you thrive in the competitive world of eye health and eye care.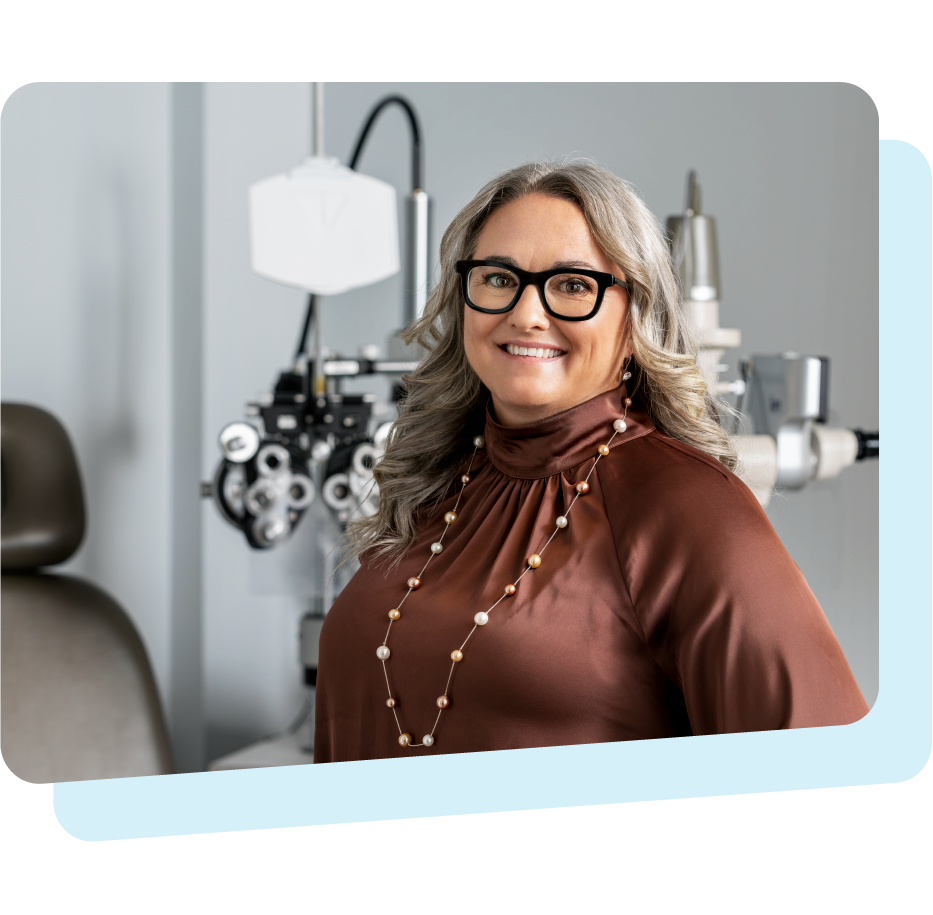 Resources and tools to help your business thrive
As an independent business owner, you will gain access to an abundance of business tools and resources to support your operations, human resources, planning, business financials and marketing.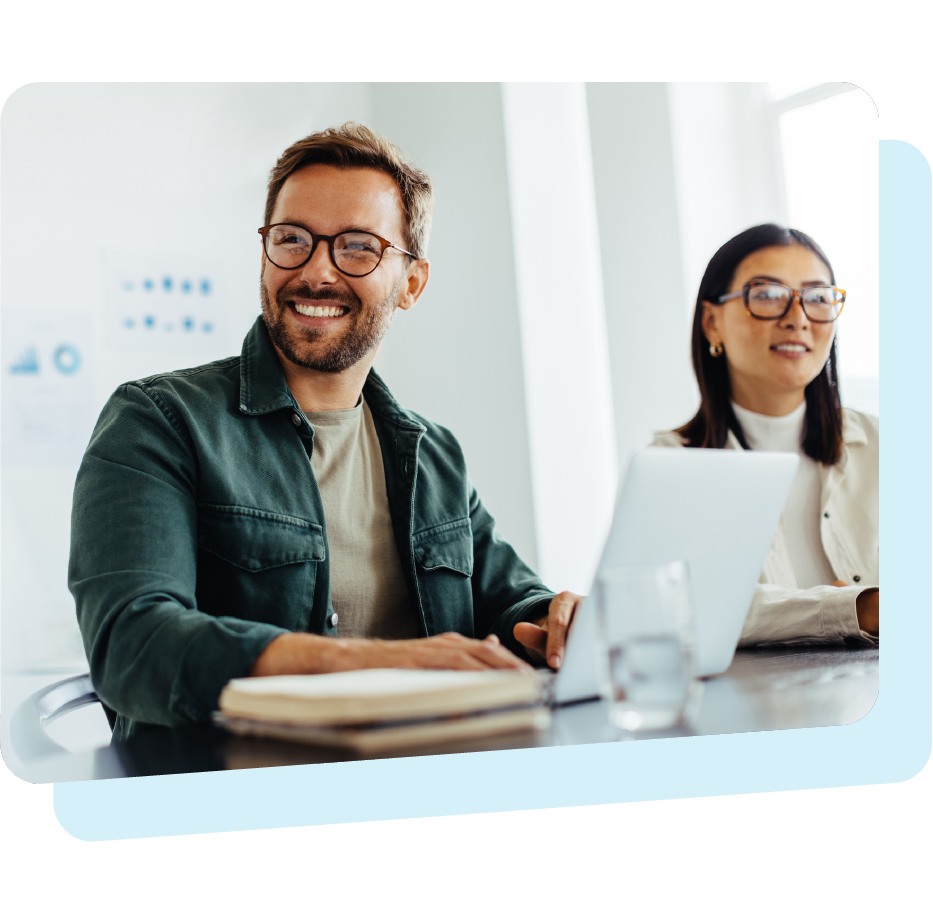 Optimized billing solutions
Streamline your business operations so you don't have to manage multiple bills from multiple vendors. Experience one of the many advantages of being a part of a national network.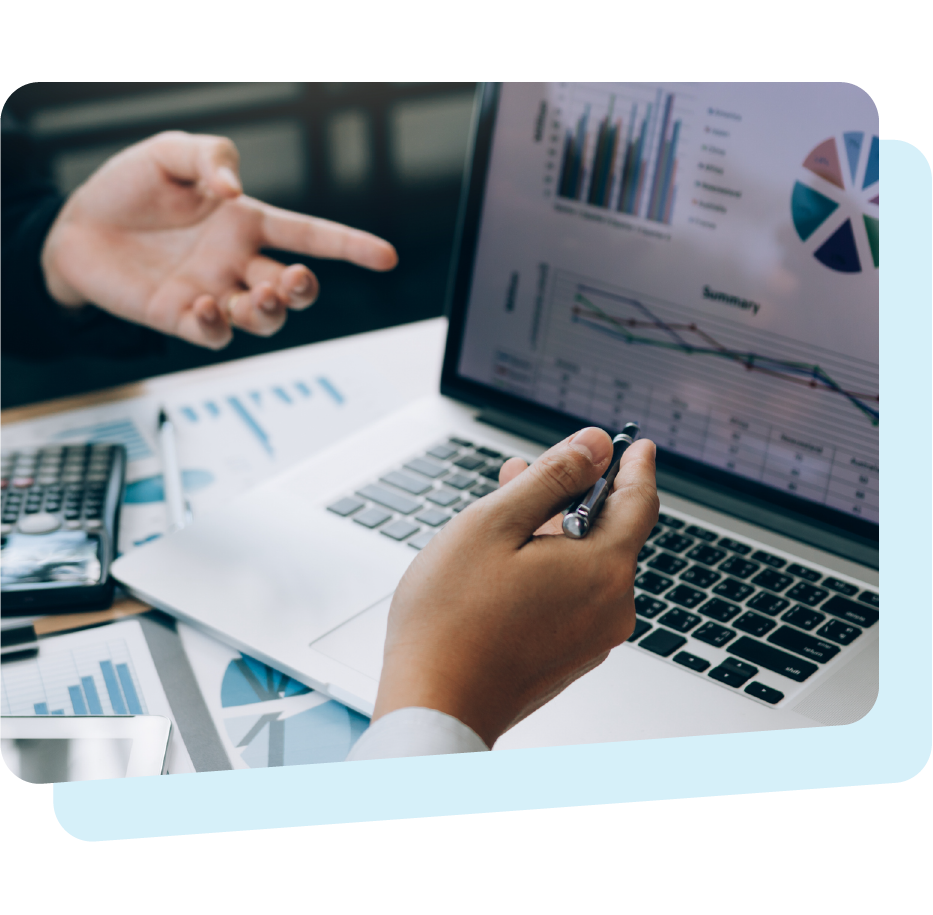 Industry-leading vendors
Stay ahead of the competition while you enhance your margins and create patient loyalty with access to our exclusive brands.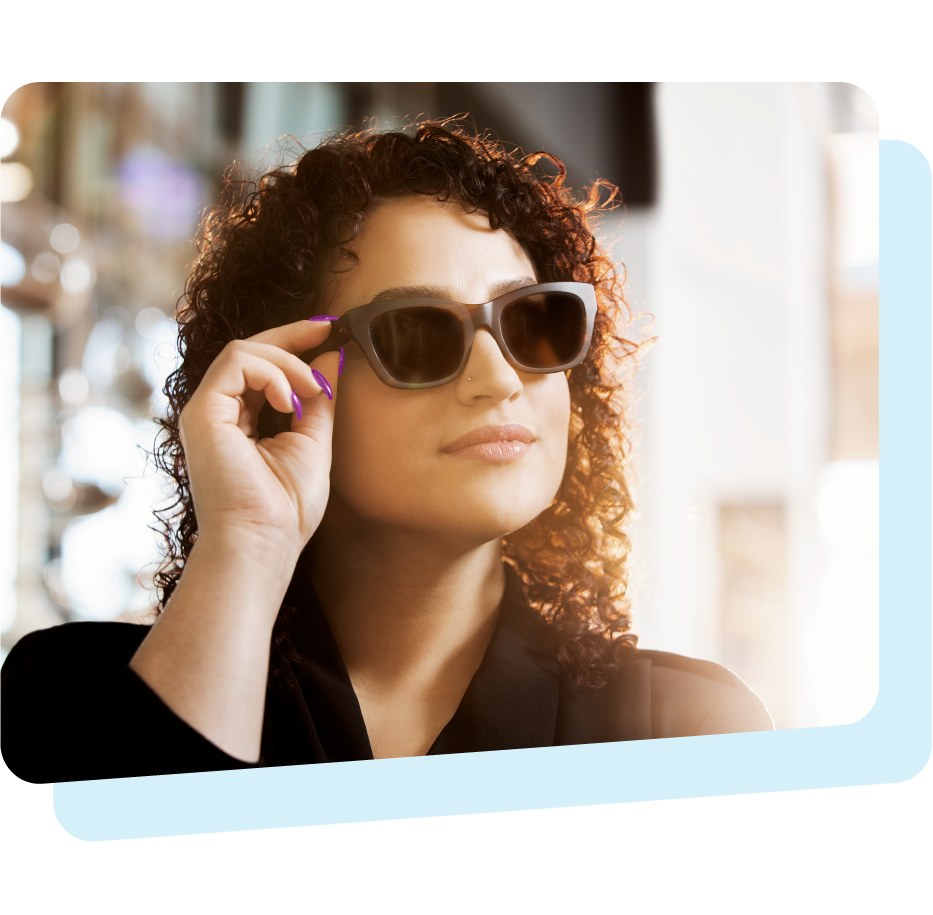 Grow and develop your team
Harness the knowledge of certified optometric professional trainers with years of optical experience. We offer a number of training programs to raise the level of your independent clinic and staff.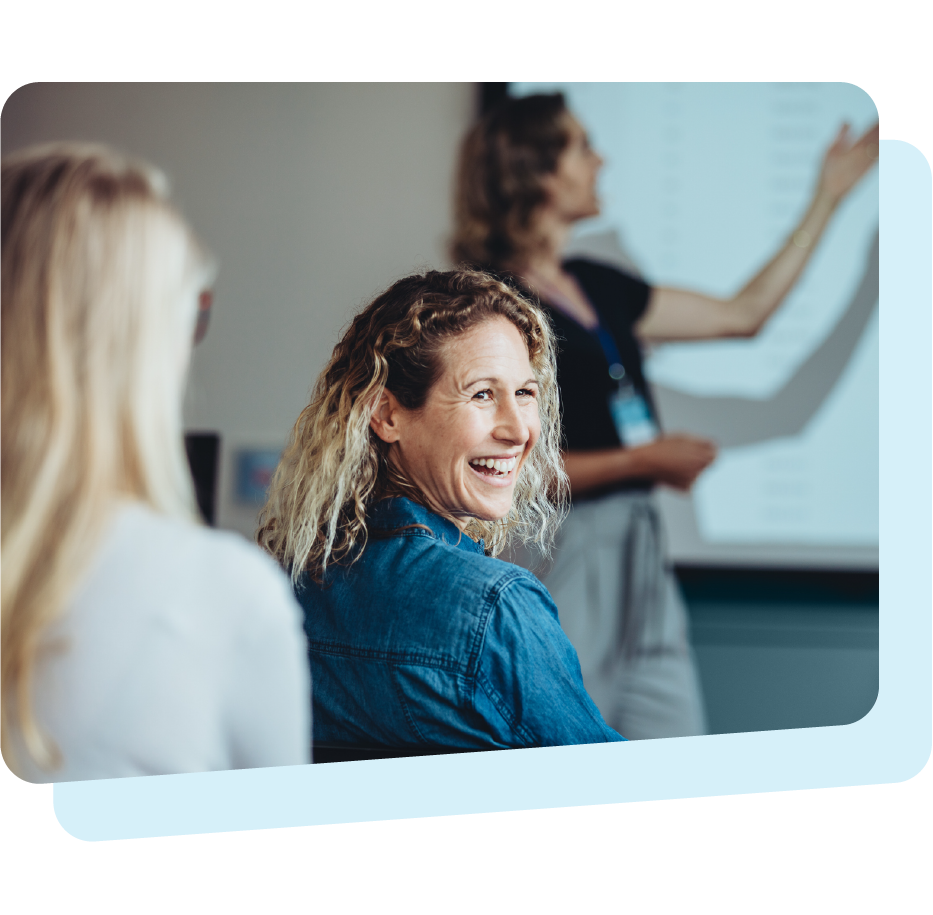 Stay on the pulse of the industry
Filter through the trends and stay on top of the eye care industry pulse with key insights you can implement at your clinic. Connect with other members in the Eye Recommend community by attending world-class events designed to help you and your staff learn and grow.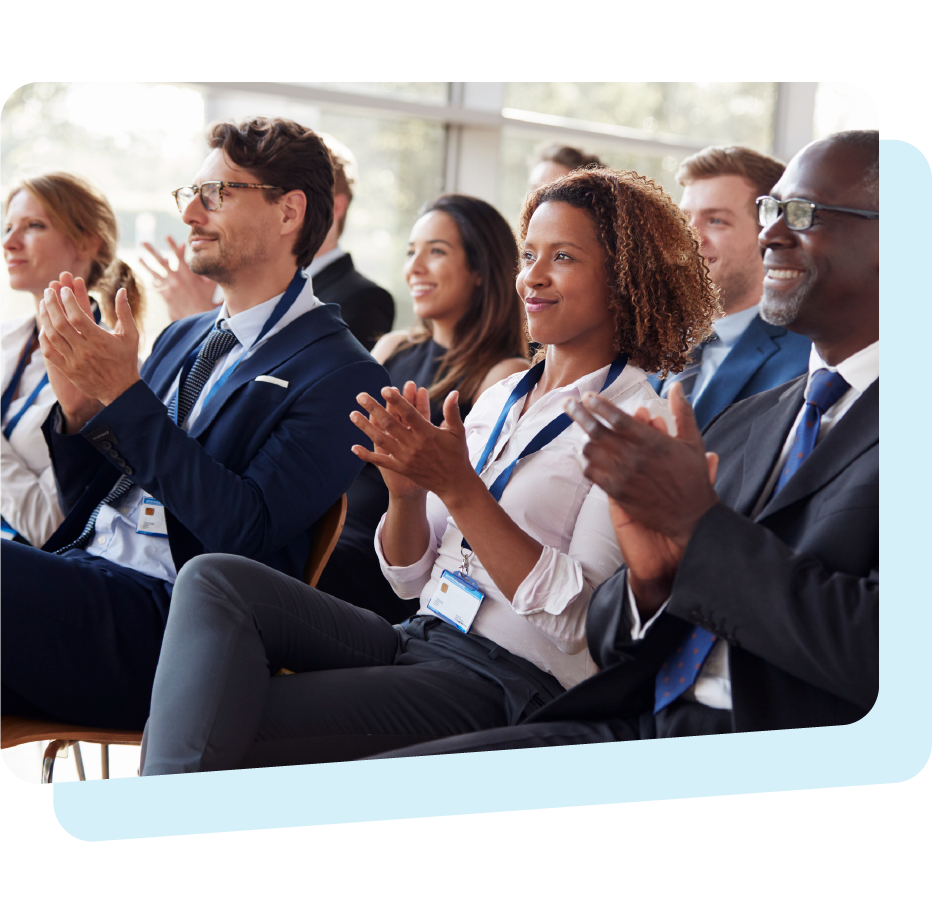 Supporting quality sunglasses for your patients
Sunglass Cove (SGC) is a dedicated space for Eye Recommend practices to have important conversations about quality sunglasses and eye health safety against harmful UV rays year-round.
View Sunglass Cove

Technologically enhanced lenses designed for every patient's lifestyle
Doctor Recommends (D|R) Lenses, exclusive to Eye Recommend, are a unique, technologically advanced solution for providing the vision you deserve. Our network of optometrists will customize your lenses to suit various aspects of your lifestyle.
View D|R Lenses
Image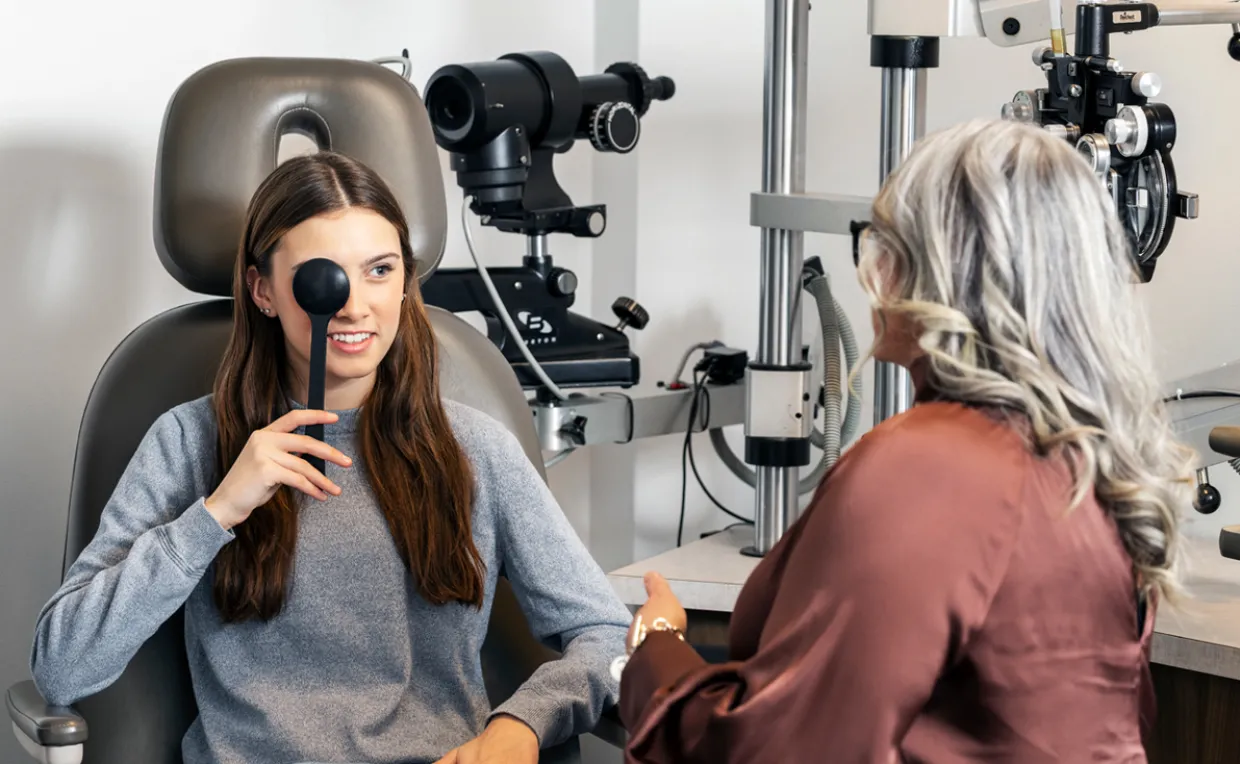 Connect With Us
Become a member and discover your clinic's potential
The Eye Recommend cooperative gives you access to more knowledge, more market share and more profits. Join a network of over 1,300 optometry doctors and become an Eye Recommend member.
Contact Us
Business Solution Partners
Over 100 partners to support your practice needs