Experience the Eye Recommend Advantage
Grow your career in independent optometry with an Eye Recommend practice.
Let's Connect
A Community of Independent Optometrists
As a network of independent optometrists across Canada, our members deliver dedicated and comprehensive eye care to their local communities. We embrace each opportunity to engage with the increasing number of voices entering the world of optometry and are excited to expand our network by providing educational support, careers, and mentorship to future independent optometrists.
View Available Job Opportunities
Independent Optometry Network
Joining an Eye Recommend clinic means you will be part of a community that is passionate about driving independent optometry forward while delivering exceptional patient care. Our members continue to be at the forefront of technology, leverage their peer network, and customize their practice to provide dedicated services and solutions for their patients.
As a part of the community, you will gain hands-on experience, create lasting connections with our members and be part of a supportive group helping each other to thrive in the competitive world of eye health and eye care.
Hear From Our Members
As former optometry students themselves, our members have been in your shoes and understand where you're coming from.
Whether it's choices in schools, where to practice, specialty services, ownership and partnership decisions, or mentorship that you're looking for, they provide valuable insights to help you along your journey.
Hear from members with different backgrounds and experiences and how the choices they made early in their careers have shaped their futures. 
Image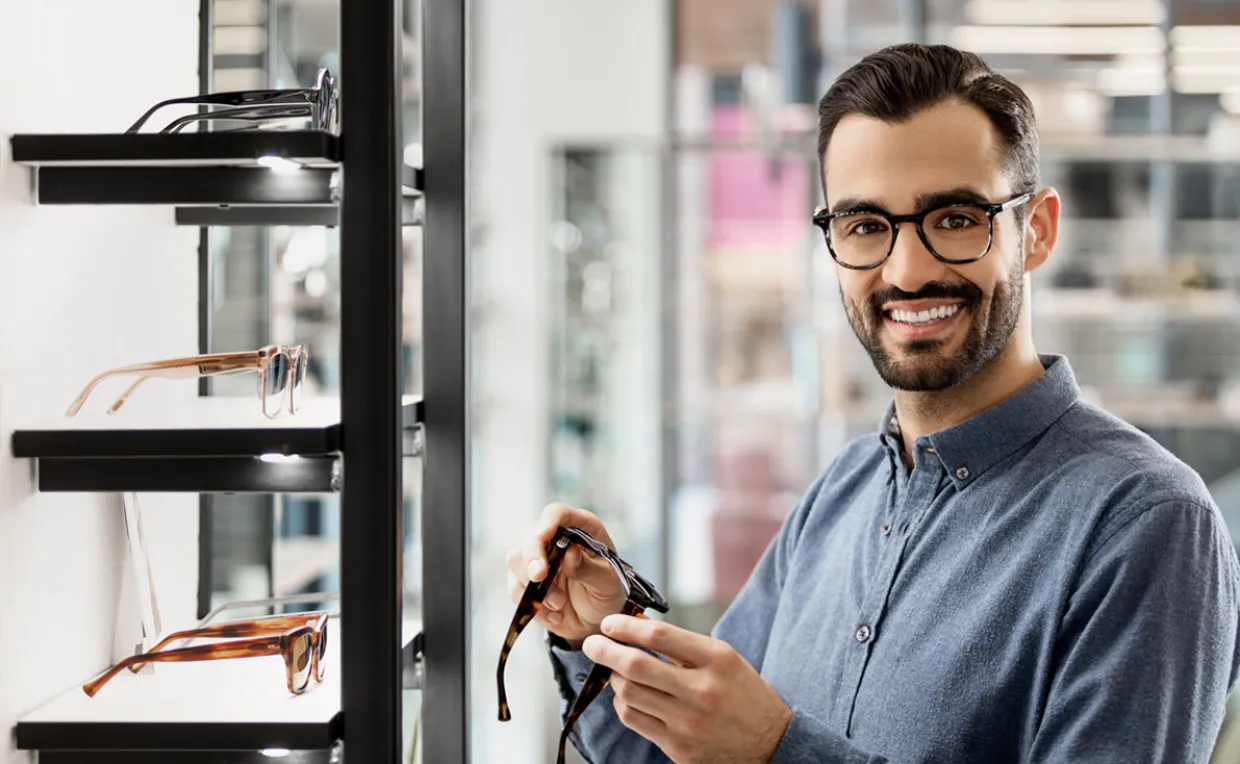 Experience And See The Difference 
Being a member of Eye Recommend means working in a practice that maintains autonomy and has the decision-making power to operate in a way that best suits both employees and patients. 
Members get access to a dedicated Business Coach to help identify their business needs and deliver innovative solutions,  exclusive discounts and offers through our valued supplier relationships, and invites to our world-class events with industry leading educators.
Contact Us