Canada's Independent Vision Care Professionals
Eye Recommend is a cooperative and a growing network of independent optometrists dedicated to personalized and comprehensive eye care.
Read Our Story
Image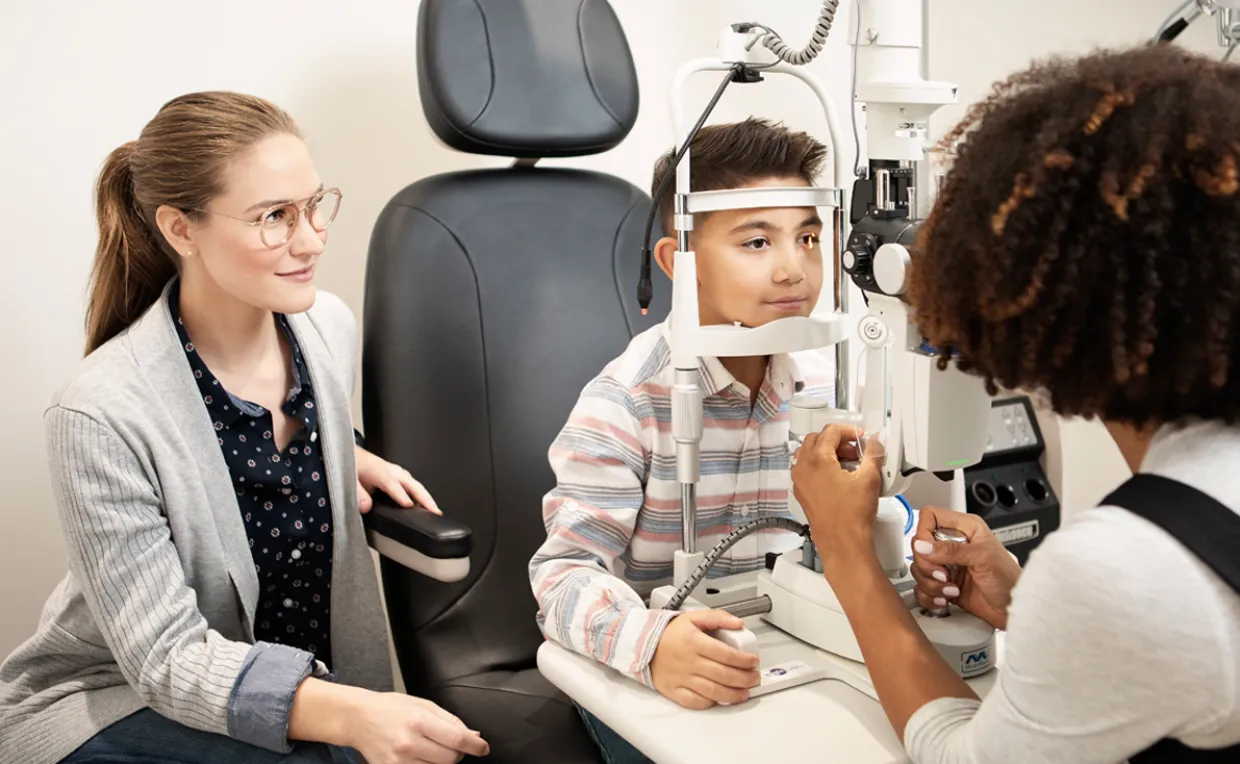 Coast to Coast
Delivering quality eye care across Canada
Together we're a community of independent optometry doctors who deliver the best in eye health through technologically advanced products, services and education. We've made it our job to stay on the pulse of the growing industry. There's never been a better time to be a member.
Find a Clinic
Your Premier Eye Care Cooperative 
Eye Recommend began in 1985 when a handful of visionary doctors came together to create a legacy and grow independent optometry across Canada.

We're dedicated to serving every member in our network, they're all optometrists just like you. Eye Recommend isn't just any cooperative, it's your cooperative.
Learn About Our Services
Image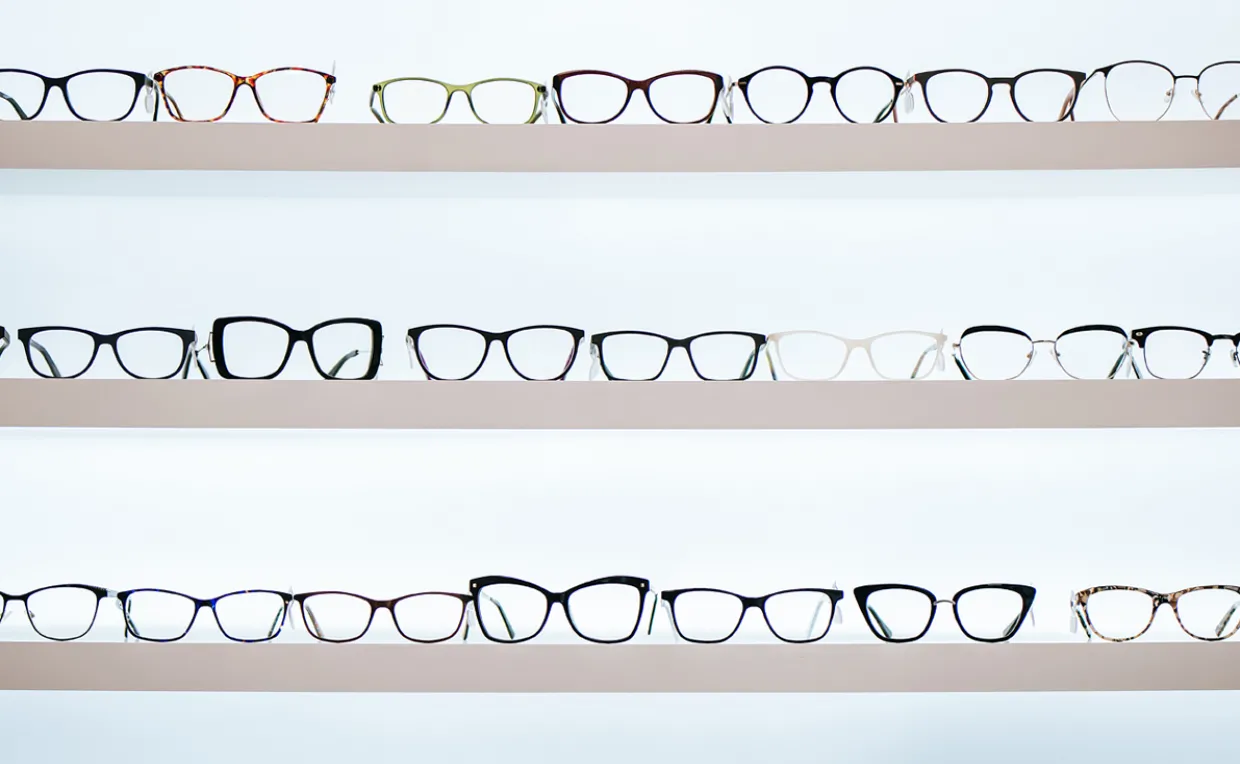 Become a member today!
Eye Recommend members are independent business owners who own and operate their own optometric clinic while being part of a larger network and community across Canada. Becoming a member of Eye Recommend means maintaining autonomy and holding onto decision-making power and the independence of owning a clinic.